Snapdragon banner ads
Banner ads, page skins, wake screens and overlays for a variety of campaigns and projects for Snapdragon.
To build and animate
 several series of Flash banners, page skins and other digital assets for Snapdragon. Taking into consideration the variety of specs needed for an assortment of Media Agencies, I created the various sizes, compressed to the required level, provided animated gif backups, and ensured consistency and brand guidelines were maintained throughout.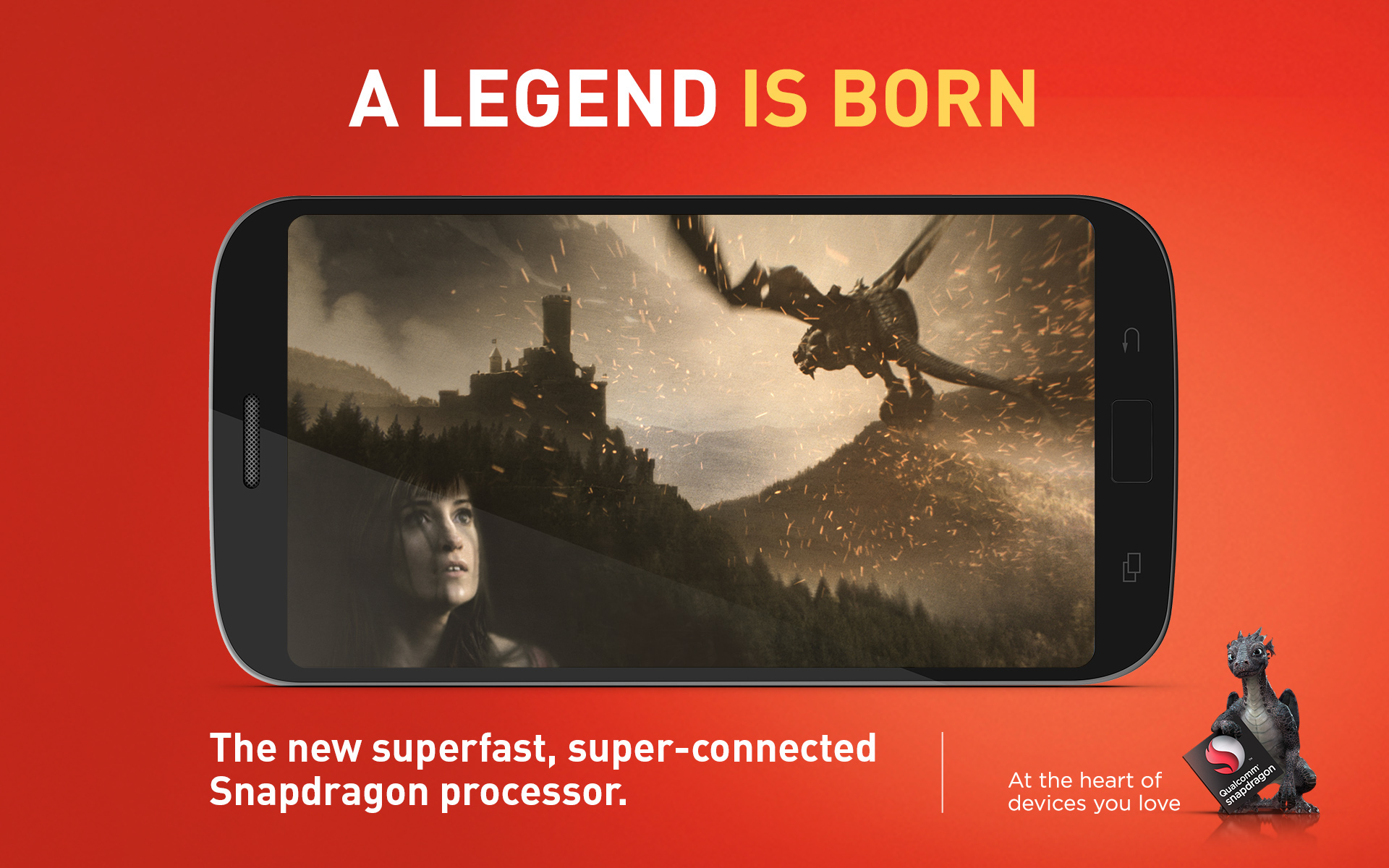 Other projects you may like to check out